Glorius
This is my entry for the Artwar contest by Cubebrush, team fantasy !
It was a really nice experience to participate into such a contest, I learnt a lot thanks to it.
Glorius is a half-goat half-human general wielding a flaming sword.
You can see the marmoset viewer here !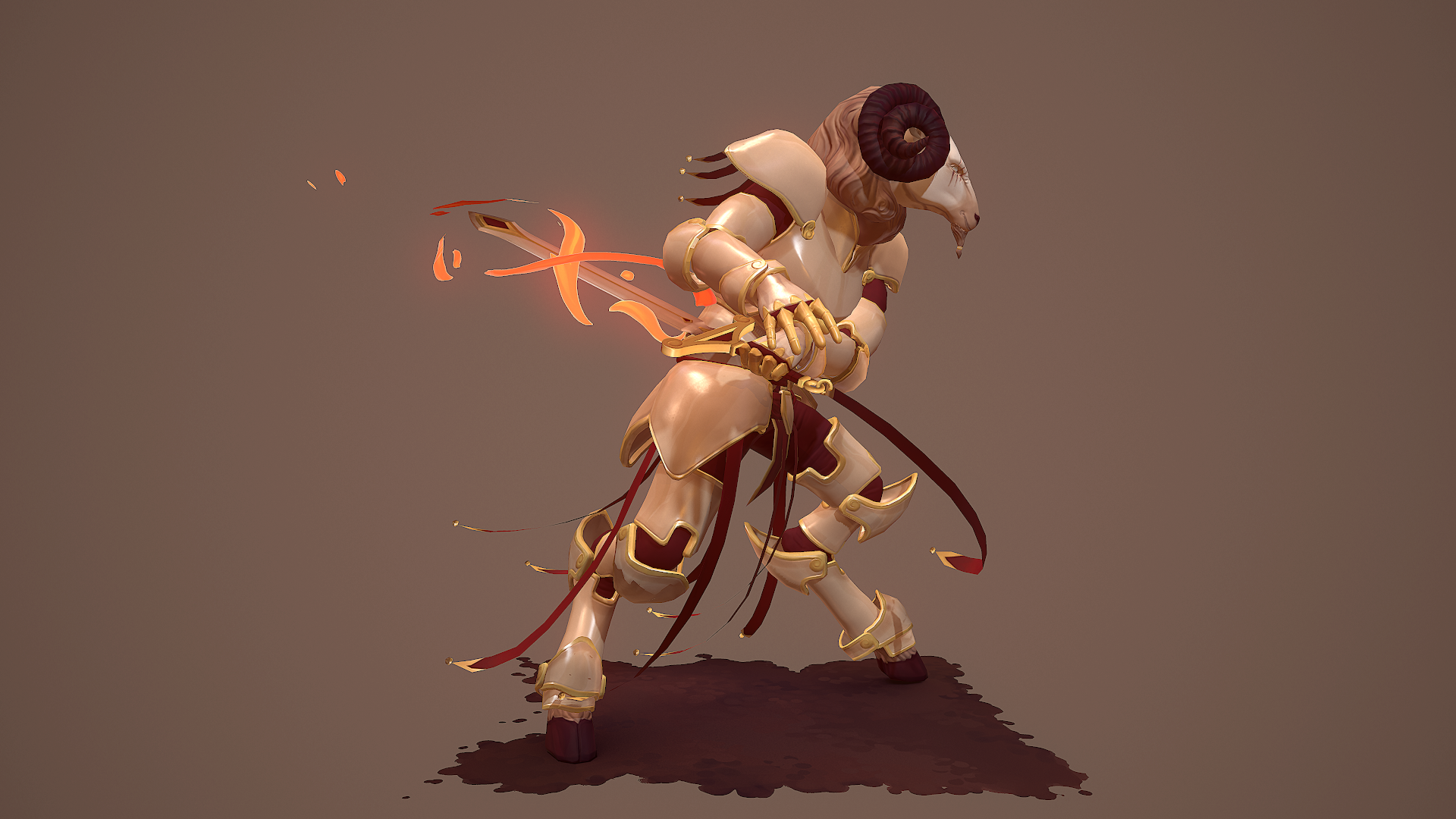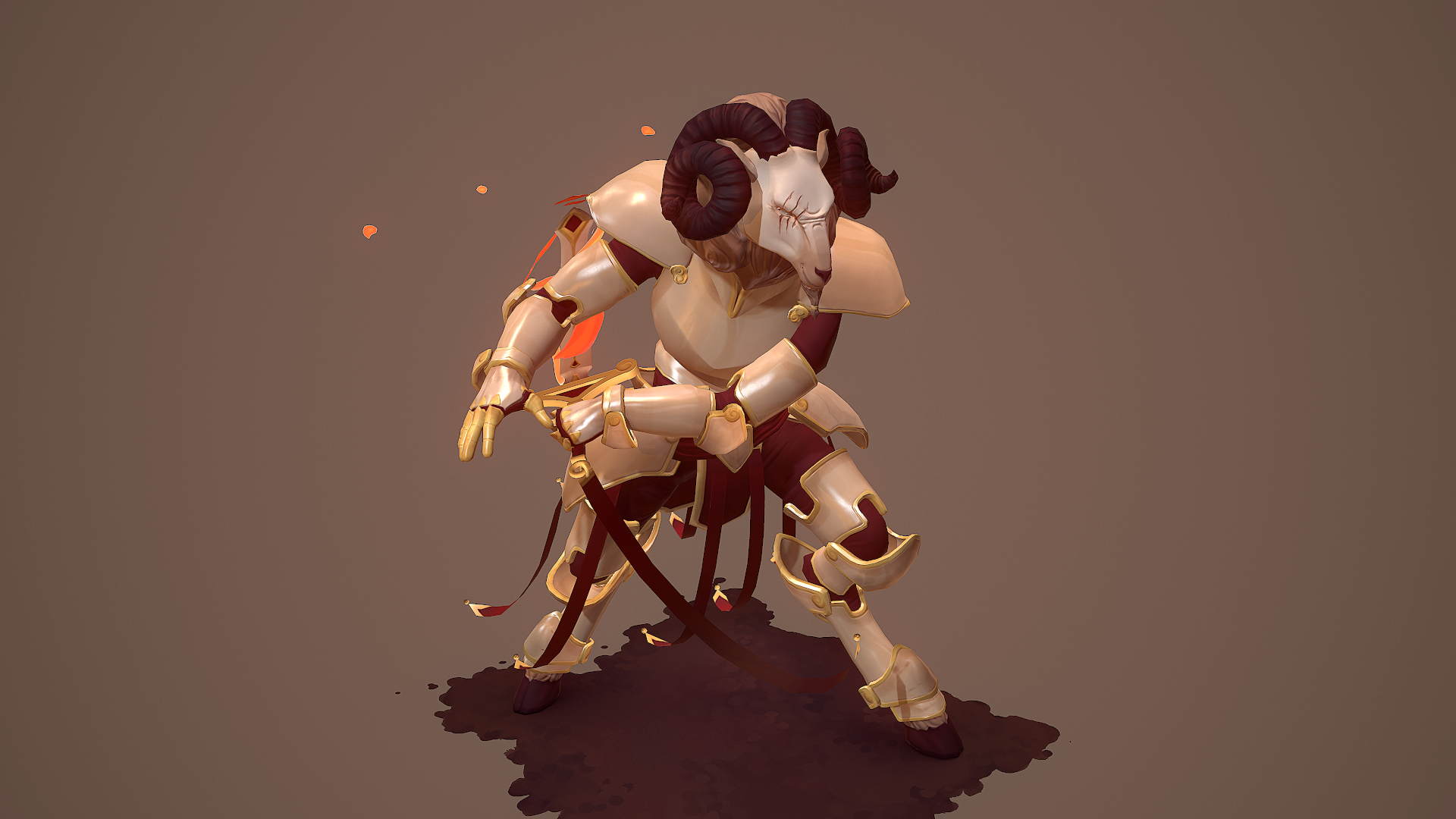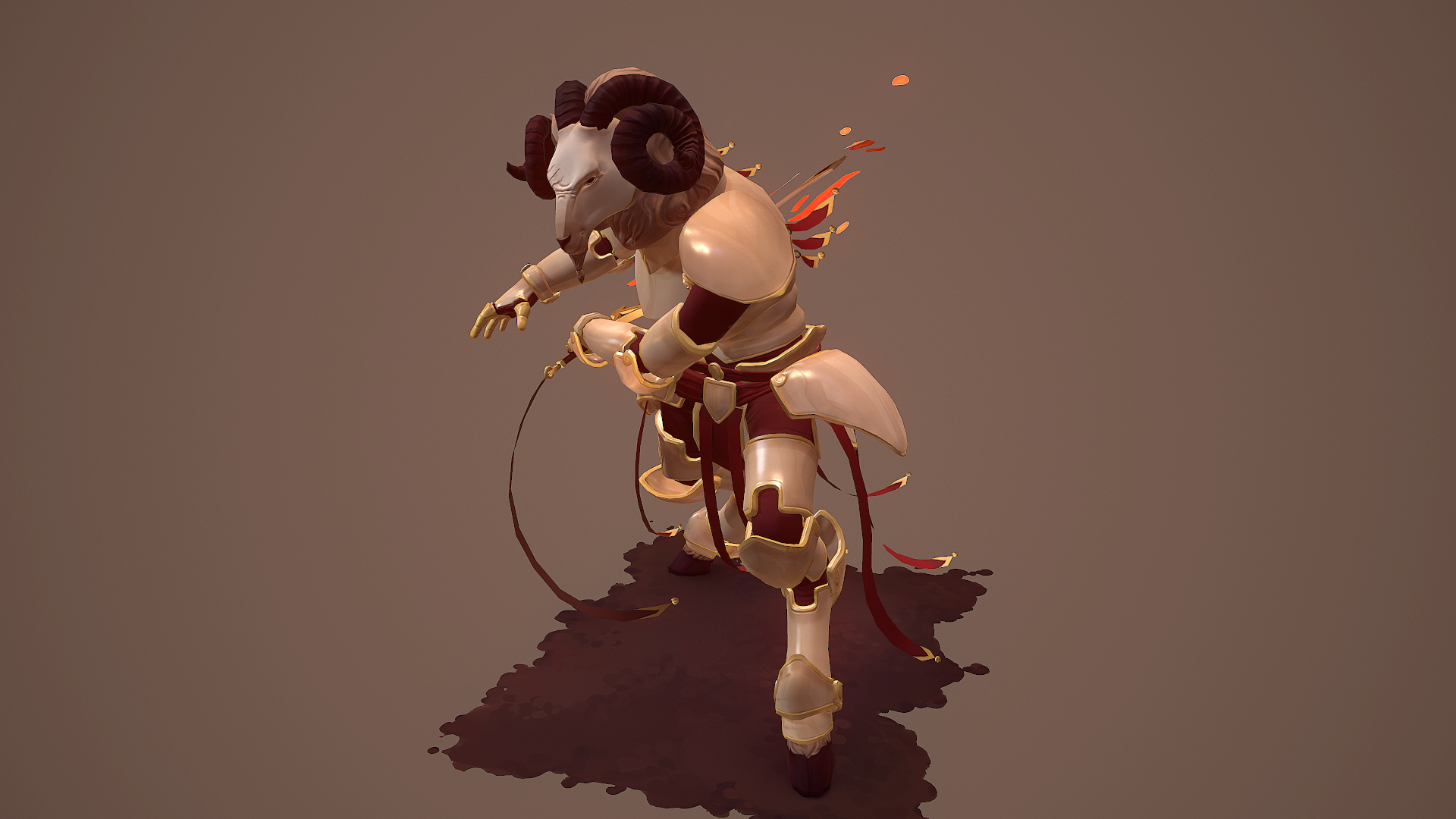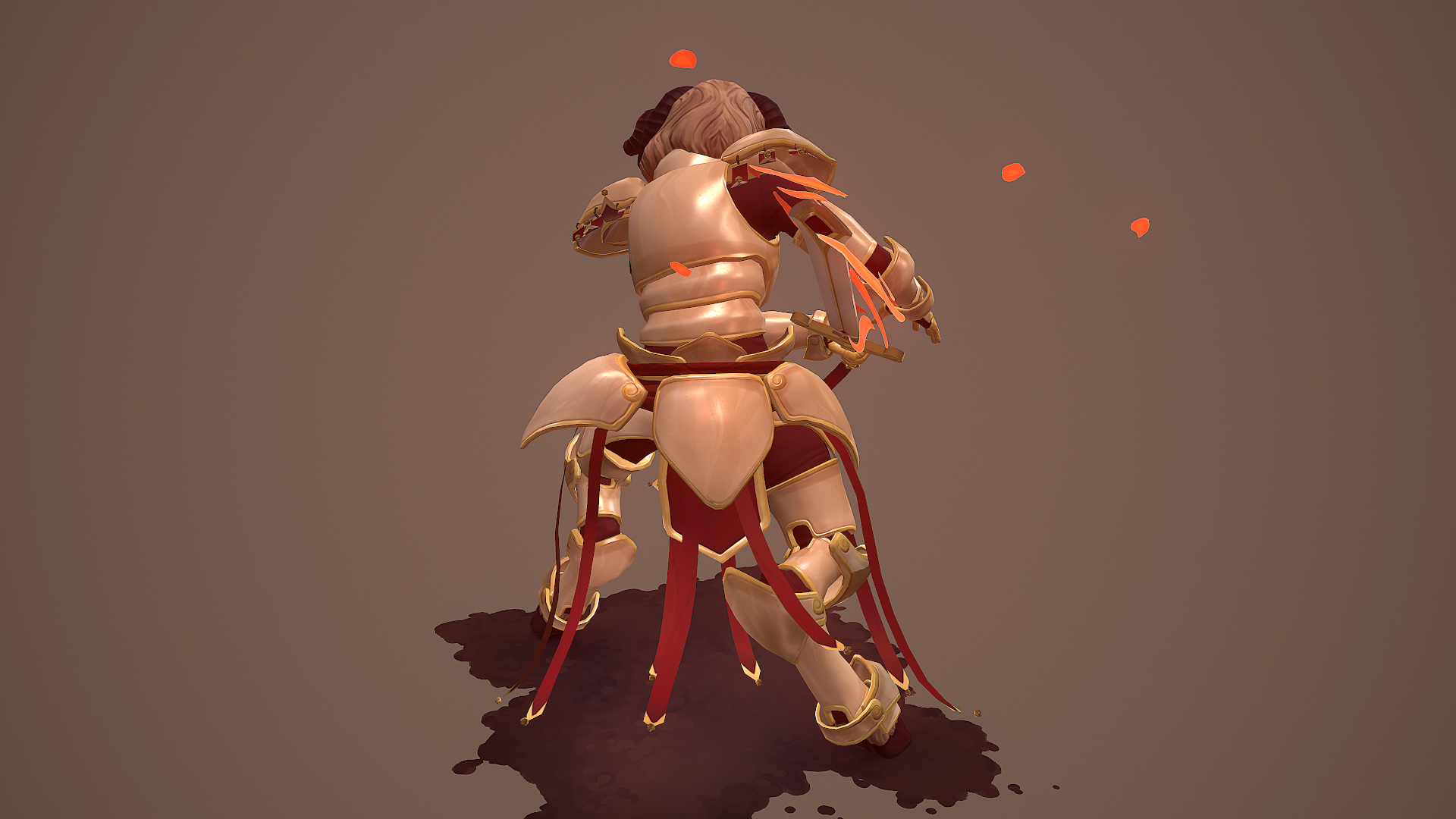 Close-ups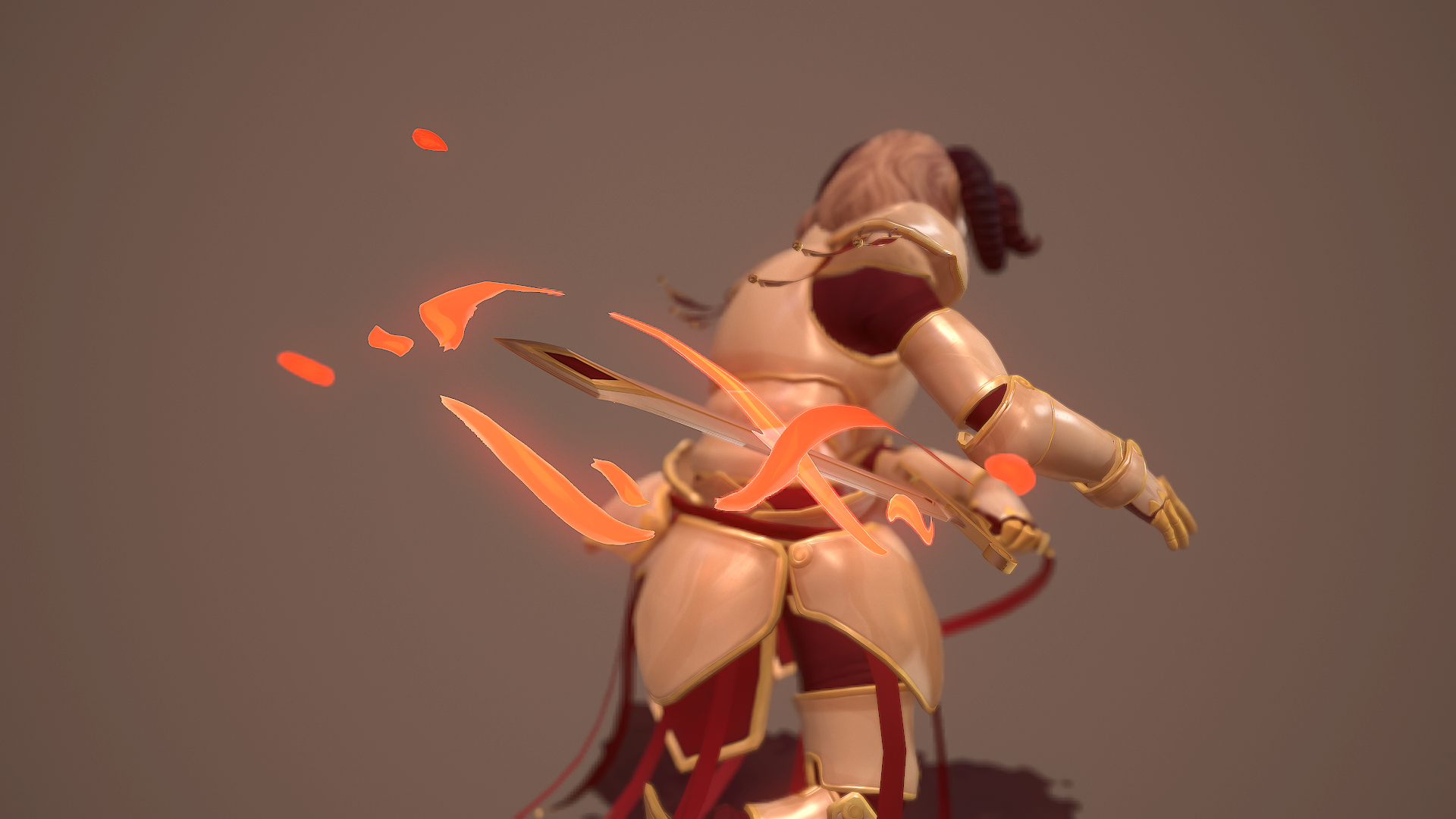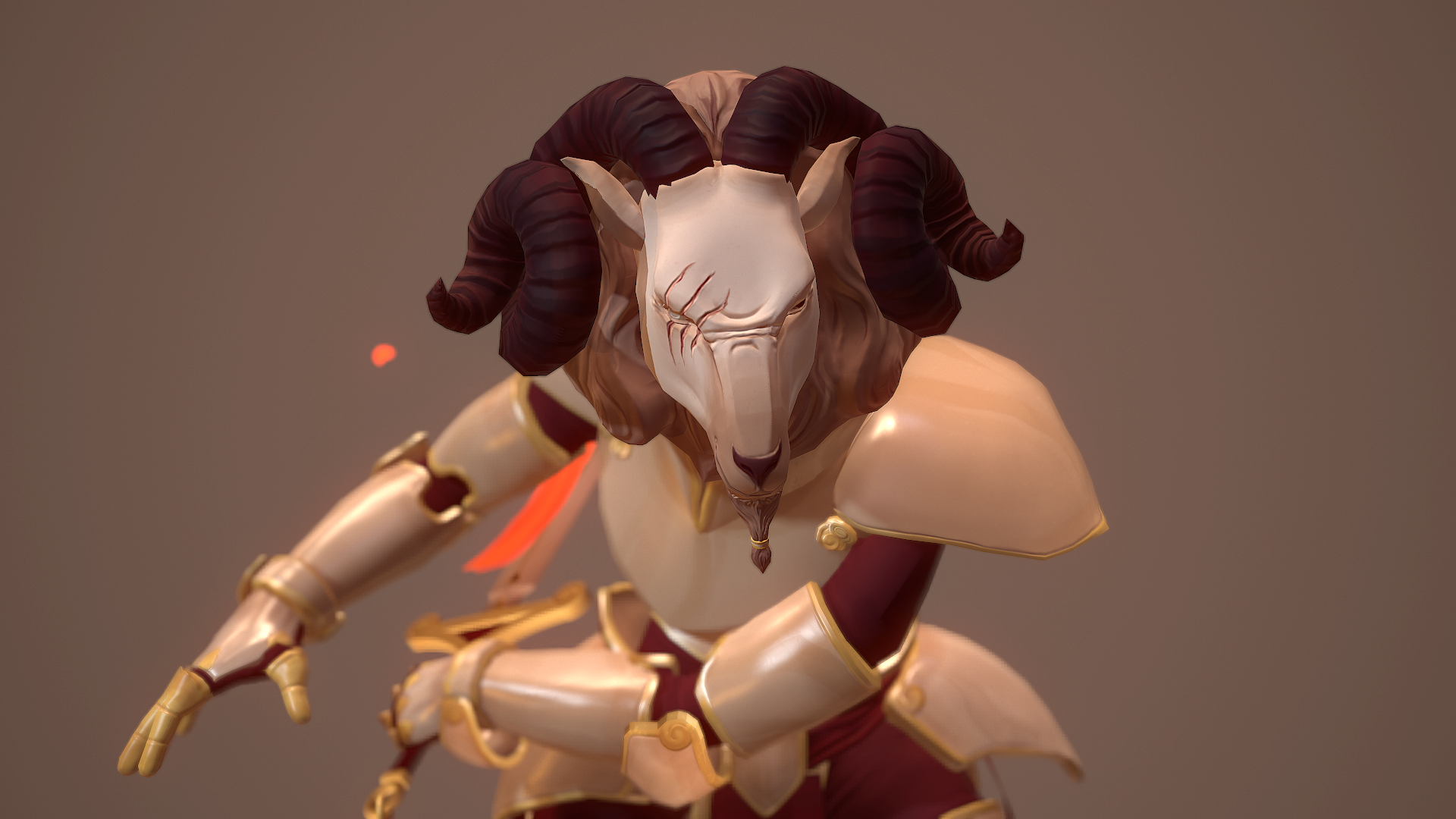 Wireframe