HERBERUS
Animation preview for Herberus, a game developed in one year by a team of 8 people.
(Game Designers : Antonin Adeline, Elie Buglione, Marc Bonté
Game Artists : Lucie Pelletier, Fanny Debouver, Jordan Jaminet
Game Programmers : William Patruno, Thomas Dubrulle)

You can find the 2D aspect of the game here and the 3D here.

Those animations are made to be seen from a 3/4 top view.

Here are the Creep animations, one of our ennemies :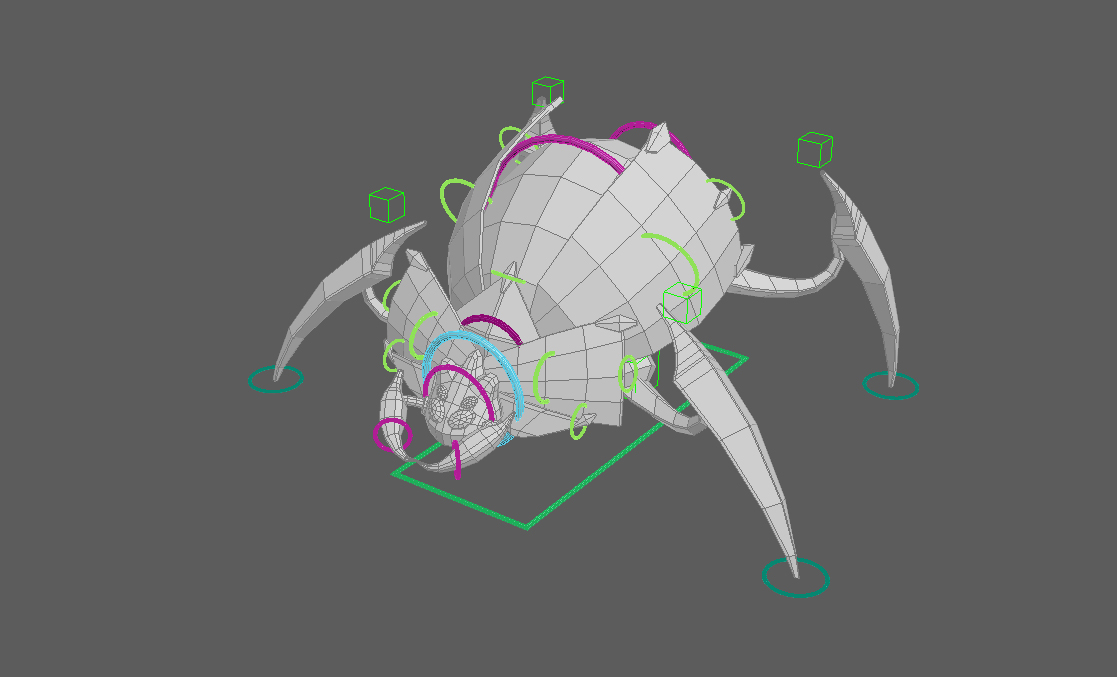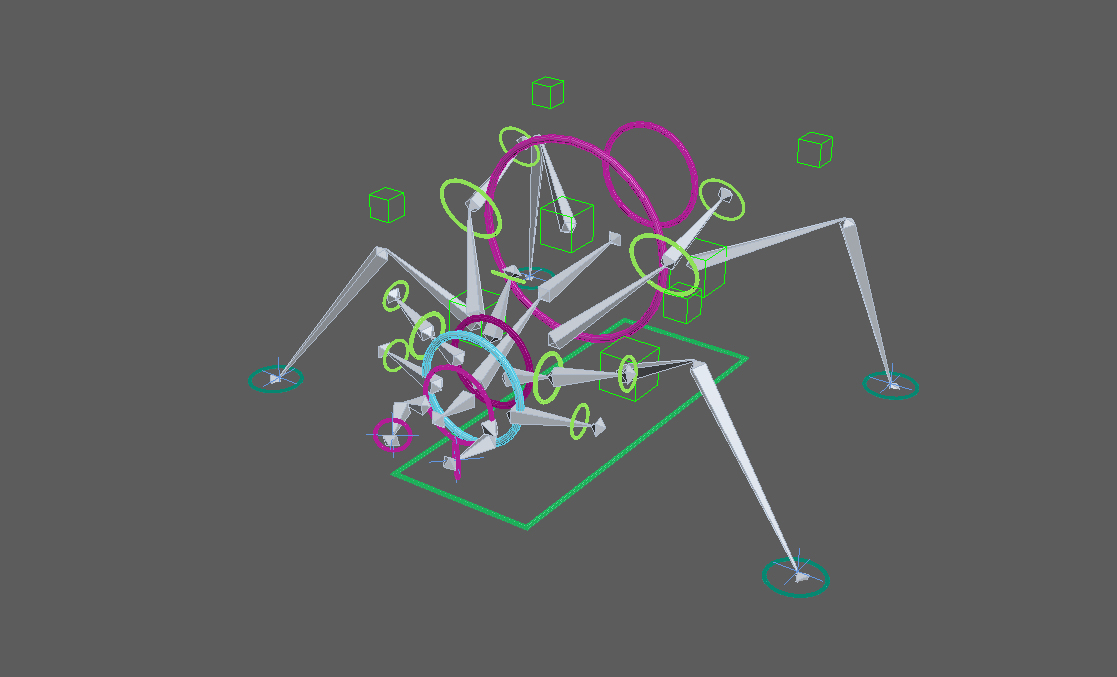 And here are the characters animations, with interactions between the characters.